Pre-packaged
conversation modules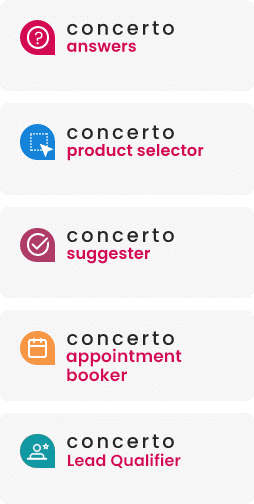 Industry: Beauty & Wellness
Premier beauty salon increases
customer engagement with automation
This award winning men's salon had been ruling London well before Queen Elizabeth II ascended the throne. Having been in business for over a century, it has served the who's who of the city including the British royalty and partnered with brands like Champion's League, Master Card, and Hugo Boss. This historic salon knew, better than any of its competitors, that with time, trends change — be it with hairstyles or consumer behavior. So it wanted to take its famed premium customer service to digital natives.
Enter Concerto Web Chatbot, a part of our Conversation Assistant Platform that now makes sure, come rain or... erm rain, Londoners will have their queries answered, bookings scheduled, and provided with the most relevant service suggestions, 24/7, at all the six locations across the city. We're proud and thrilled to work with a business that is dedicated to continually improving services and making life easy both for its enthusiastic staff and loyal customers.
Intelligent, unassisted customer support
Influenced by the likes of agent double-O seven and detective Holmes, grooming is an important aspect for London men. So when they reach out to a salon, they hope to have a personalized human interaction helping them clear up their doubts and make bookings. This award winning salon realized its website traffic did not translate to appointments made using its booking page, instead it led to front desk calls — both answered and missed. By opting for an AI assistant, it could successfully engage customers with intelligent, human-like conversations to resolve FAQs and schedule appointments at any time of the day or night. That's practically like texting a mate to reschedule because something came up.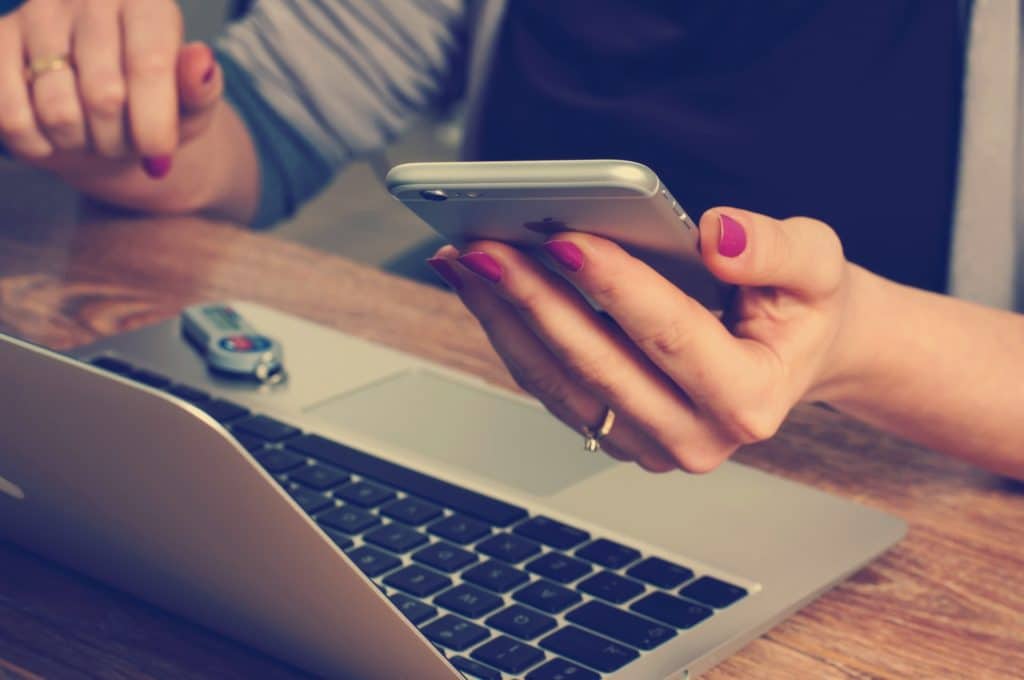 The familiar chat interface and human-like interactions struck a chord with the salon's customers, reducing the number of queries raised via phone calls at the front desk and enabling bookings
after-hours.
Relieving staff of
monotonous, repetitive tasks
According to the front desk staff of this London salon, the most pestering question for Londoners right after "will it stop raining today" is "are you open this weekend." Ever since the salon hired Concerto Web Chatbot as part of its team, the number of times they answered that question shot down from many times a day to a handful of times a week! The salon thus empowered its staff by engaging them in more skill-based and valuable tasks.
What's more, it gathered meaningful data from the Analytics and Insights module to identify the most common queries received, the questions that were escalated by the conversational assistant, the most requested services, etc. to further improve the answers and functionality of the assistant as well as remodel salon services to better meet customer expectations.
Further, each branch of the salon chain got its own "display window" to showcase its key attractions such as promotions, events, or service specialities and to add location-specific FAQs separately on its dedicated interface. For the customers, it was a simple location selection feature.
Delivering quantifiable business outcomes
With the Concerto Web Chatbot, the salon was able to bring its famed customer service, celebrated for over a century, to its web interface. And results started pouring in within the first few weeks of implementation.
Customers welcomed the conversational assistant with open arms, opting for chat more often than calling up the front desk. Concerto Web Chatbot handled appointments and answered customer queries, enabling the staff to make more valuable contributions to visiting customers. This was particularly significant during the pandemic when the salon had to operate with a limited number of staff. Additionally, a good number of interactions came in during non-working hours, a clear win for the salon.