One Voice To Answer Your Questions
AI can be anywhere — as scary as that statement sounds, think of the amazing possibilities. Imagine, you are stuck in a traffic jam and suddenly you feel like listening to that one song you don't have on your phone. Simply ask your car to play it. You are using your washer for the first time and you realize you don't know anything about washing your jeans, "Hey Washer! how do I wash jeans?" Can't seem to find your phone under the sheets? Just roar, "Alexa, where's my phone?"
The era of artificial intelligence has arrived and it is set to transform the way humans interact with the machine. In other words, AI will be omnipresent in the digital universe. The way we interact with computers has been evolving — from desktops and computers, to smartphones and smart devices. The user interface went through a massive makeover over the years. From input-output devices like keyboard and mouse, to touchscreens, and now, the third form of computing, voice interface.
With the introduction of voice assistants and smart devices, soon users will be able to interact with any digital device at the comfort of their homes. We are already living in a world where it is possible to ask our fridge to order some eggs; command our smart devices to play music, switch off the lights, call a friend, or simply play an interesting game, all without lifting a finger. And this technology is going to get better in the coming years.
Call it having a conversation with an artificial intelligence, asking it to complete some action or helping you out, it all boils down to one simple aspect of using AI: Question Answering. You ask a question and the bot answers.
Voice assistants like Siri and Ok Google made this possible for smartphone users, then Amazon introduced Alexa and smart speakers like Echo. Google and Apple soon followed the smart speaker race and now, every electronic giant is trying to get their hands on this piece of technology. Soon we'll be able to use these assistants in every electronic device out there.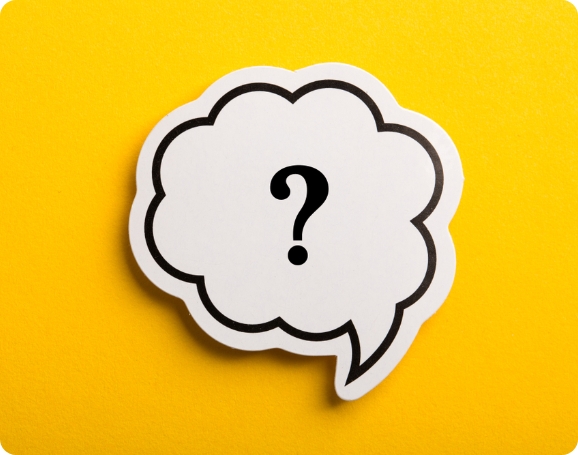 Where will it work?
To understand this concept, take Google as an example. Every single search query is basically a question typed by a user. Now imagine if you could simply ask those questions without the hassle of opening your internet browser and typing it in.
We believe that in the near future, these voice assistants will be able to answer all kinds of questions related to our day to day lives.
Imagine a scenario where you wish to buy a new car. You visit a showroom and the first thing you do is talk to a sales executive. You may have hundreds of questions in your mind, but the person standing in front of you may not have all the answers.
Now imagine the same situation with a smart speaker fitted in the car you wish to buy; you enter the car, get a feel of the interiors, and ask your AI buddy whatever comes to your mind. This AI application inside your future car won't need to go through the brochure or a manual to answer your questions. Think of how much simpler shopping will become if every retail store had an AI assistant present to answer all your product related queries.
Building the right application
for basketball fans
The kind of questions these assistants get will always depend on the users. Foodies will want to know the best restaurants around them or what new recipes they can try, cinema lovers will want to know the showtimes of upcoming films, and sports fans will keep going back to their favourite applications to know the scores or schedule of their favourite teams.
Keeping such sports fans in mind, we built a skill (voice application on Amazon's Alexa) for NBA fans. Unlike the existing skills, Slam Dunk, our skill, answers all your questions about all thirty NBA teams. Whether you wish to know the scores, schedule or standings, Slam Dunk answers it all. But the fun doesn't stop there. Every hardcore basketball fan has a favorite team, and we know how to pamper these fans.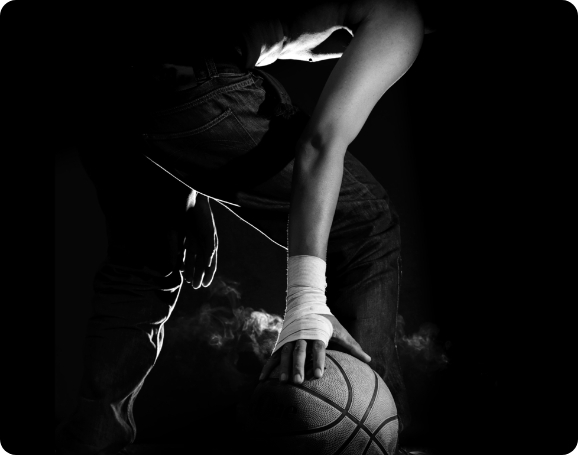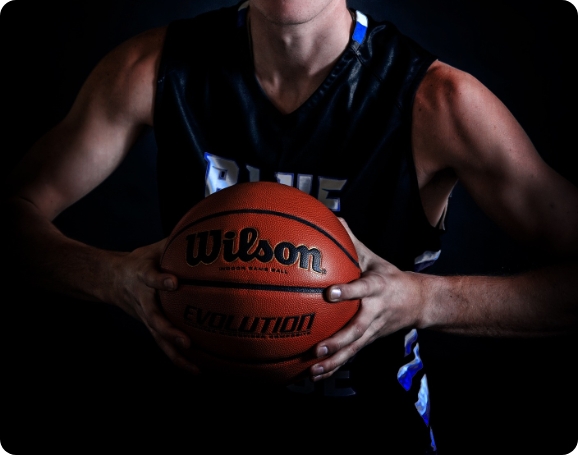 Once you open Slam Dunk on your Echo, we will ask you your name and your favourite NBA team. From that point onwards, whenever you use the skill, you'll be greeted by us and the latest match results of your beloved NBA team. But we won't restrict you to one team only. If you wish to know the scores, upcoming games or leaderboard standings or any other 29 teams, just ask Slam Dunk. These are just some interesting features of this skill, enable it on your device and try it out.
This is just one application we built. If you wish to know more about what we do at Concerto.ai, stay tuned follow us. We plan to keep our readers informed about the latest updates in the world of AI and assistants.